How To Choose The Best Private Investigator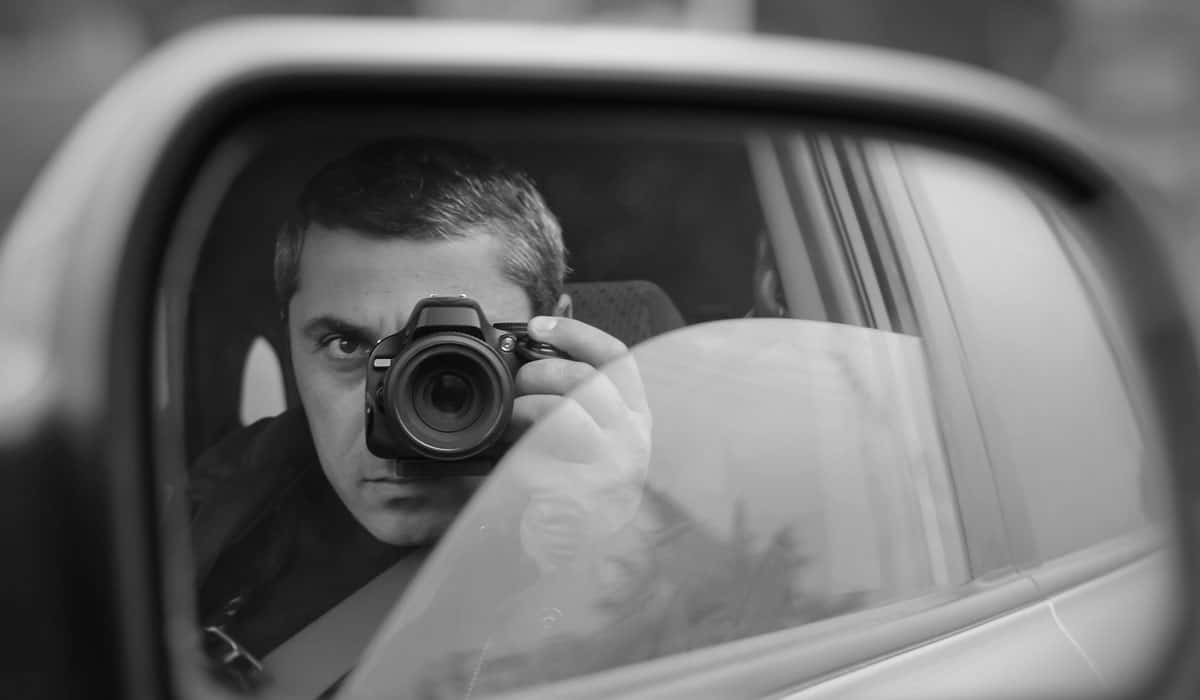 In most urban areas of the United States, there are dozens of private investigative firms vying for your business. Whatever your reasons why hiring a private investigator, there's certainly no shortage of firms and agencies willing to take you on as a client.
But don't just hire the first firm that catches your eye in the phone book or via an Internet search. You need to do a bit of detective work of your own before handing over your hard-earned dollars and asking an investigator to begin working on your case. You need to know first what does private investigators do.
After you are aware of what they do to your case. Our private investigator Lexington KY experts recommend picking a handful of agencies, maybe three or four, and then asking them questions either via a phone call or an in-person meeting. Get a good feel for who you're going to be dealing with and then eliminate the ones you get a bad vibe from or that don't answer your questions in a satisfactory way.
But what about those questions? What exactly should you be asking the firms that you're meeting with?
What to ask your Best Private Investigator Firm?
Well this really all depends on what type of case you're talking about. You wouldn't ask a detective the same questions, for example, if you suspect your husband or wife of cheating as you would if there are insurance fraud questions in your business.
That being said, there are some questions that come to mind that any reputable private investigative agency should be able to answer to your satisfaction.
These include, but are not limited to:
How Long Have You Been In Business?
While there are undoubtedly newer private investigative firms that do good work, you generally want to be associated with a firm that's been around for awhile and has a network of contacts and a reputation for getting the job done.
An established private investigative firm like ACES private investigator Louisville KY will also be more likely to keep the facts and circumstances of your case confidential, which is something you definitely want to ask about.
Your case should be between you and your detective; no one else needs to know your business unless it's required in a court of law.
Are You Readily Available If Things Come Up?
Issues with your case are going to come up from time to time and any reputable private detective firm like ACES private detective Louisville KY should realize this and have a way for you to reach them at any time of the day or night.
It's also good to ask for regular updates to your case so you can be kept apprised on how things are going.
Can You Provide Me With References?
Before you hire a firm, you're going to want to do a little bit of checking up on them. This can come in many forms, and we suggest utilizing them all, but it's always a great idea to ask for and then follow up on testimonials and references.
This can help you to get a feel for the firm and how they handle their clients and their cases. While it's true that they're only going to provide you with references that will paint them in a positive light, it's at least a good place to start.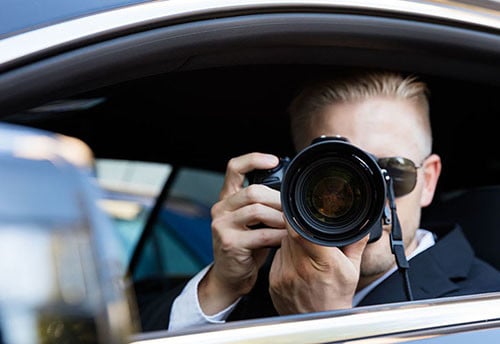 Do You Work Within The Confines Of The Law?
You definitely want to work with a private investigative firm that gathers evidence diligently on your behalf, but that does so within the confines of the law.
It does you no good, for instance, to have undeniable evidence of your spouse cheating but have that evidence thrown out by a judge because it was gathered illegally.
Be sure that the security companies in Louisville KY you're dealing with is above board and adheres to ethical business practices. This is extremely important.
What's It Going To Cost Me?
This is a fairly obvious question you'll want to ask, but one that you definitely want to address from the very beginning.
The last thing you need is tension at the end of your case as it relates to final costs. Get all money matters in writing and before any work is done on your behalf.