Infidelity?
Hire Top PI in Louisville
Top Rated Private Investigator Louisville KY
If you're in need of a private investigator in Louisville, you won't find a more experienced and capable team than the expertly trained professionals at ACES Private Investigations Louisville, Kentucky.
Offices Throughout the Southern United States
Our private investigator Louisville team comes from backgrounds in law enforcement, the United States military, private security and other similar fields.
They have years of experience, they're well trained and they're ready to serve the public in the city of Louisville, KY.
Whether for your home, for your business, or out in the field, if you need investigative services of any kind, our ACES private investigator Louisville, Kentucky team should be your first call.
We'll set up a free consultation with one of our private detectives, assess your needs, provide some possible solutions and then let you know, in writing, what we can do for you.
Contact ACES Louisville today by phone or online to learn more about how we can help you reach your goals in the area of private investigation.
Why ACES Private Investigations of Louisville?
ACES has been in business for years in locations throughout the southern United States, with offices in cities like Louisville, louisville, Houston, Tampa Bay, Las Vegas, and many others.
Because of this long history of success, we've branched out into other areas that now include Louisville, KY.
We invite you to check up on us by reading reviews online, checking with the Better Business Bureau in cities where we do business and asking for personal references, if you like. Think of it as a way of doing online background checks of your own.
We think you'll be pleasantly surprised with what you find. All of our private investigators in Louisville KY, as well as our management team, work very hard 24 hours a day at establishing and then maintaining our reputation and our standing in the community.
For the best private investigators, contact our Louisville, KY, team today and let's discuss your needs and how they can be achieved via our full service private investigative services.
ACES Private Investigative Services
If it falls under the category of private investigation, it's a pretty safe bet that our private investigator Louisville KY team has services that will fit your needs.
While we specialize in many different areas, some of our more frequent private investigator cases involve areas like child custody matters, background checks, surveillance, missing persons, and more.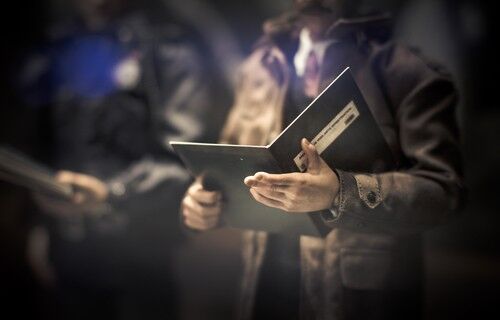 Specially Trained and Prepared
We also have private investigator Louisville, Kentucky staff that are trained law enforcement officers and specialize in private security. Many private investigators are licensed to carry weapons in Louisville, KY if you feel this is necessary for you and your protection.
Our company handles a wide range of private detective services and investigations for individuals and businesses.
So if you're searching for Louisville, KY private investigators, contact our ACES private investigator Louisville, KY team today for a free consultation and a confidential review of your case.
If you need a private investigator in Louisville, Kentucky, ACES is the best choice! We have hundreds of satisfied clients in the United States and we'd love to add you and/or your business to the growing list.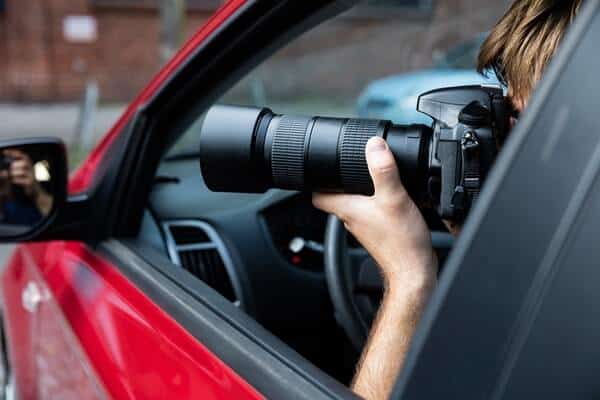 We're big believers in word of mouth advertising, as we feel satisfied clients are the best marketing tool you can possibly have at your disposal.
If we take on a new case and live up to our promise of evidence driven results in a professional and timely manner, we feel those clients will tell their friends and colleagues.
So if you're looking to fully vet a Louisville, Kentucky, private investigative agency, or perhaps even a specific investigator you're thinking of tasking with an investigation, checking in with former clients is never a bad idea.
Also think of conducting Internet searches or perhaps even asking someone involved in law enforcement or the justice system in the area, which in this case would be the city of Louisville, KY.
We believe that our experience and our reputation speaks for itself, so we encourage you to fully vet us, as well as other professional Louisville private detectives and private investigators in Louisville before making a decision on who you want to work with.
Whether your case revolves around a child custody matter, or if you need a private investigator for any other reason, we believe the services at our private investigative agency are second to none in the Louisville area.
Do your own due diligence and decide which private investigators are right for you. And then give us a call for a free initial consultation to learn more about what ACES and our Louisville private investigation services can do for you.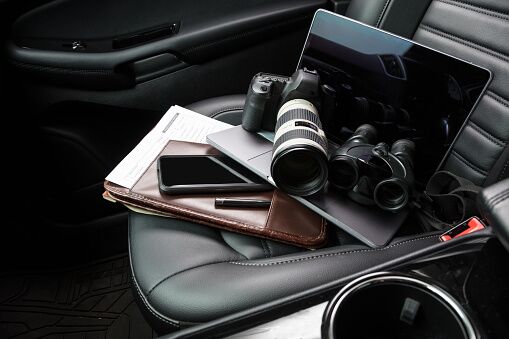 There's certainly more than one professional private investigator firm out there. We think our private investigators are the best and that our reputation, as well as the evidence and information, supports that.
But it's up to you to determine the best private investigator for you and what's best for you and your unique situation.
There are many things to consider before you hire a private investigator, including the cost, the reputation of the firm, ensuring that all investigators are licensed in the state, whether you need help with a civil or criminal case, your legal needs, what type of report and information you'll require at the conclusion of the case and what you'll get for your investment.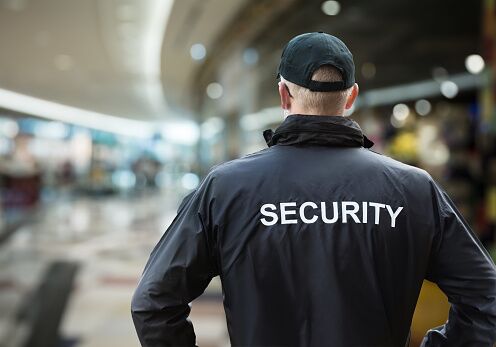 Top Rate Investigations
ACES has the experience to help you in your private, criminal or legal matters in Kentucky. Our clients' information is kept confidential at all times and the report we prepare at the end of your investigation will hold up under legal scrutiny.
Put our experience to work for you today and let the top investigation service in Kentucky help you to achieve the results you desire and deserve.
Make An Informed Choice
We can discuss all of these needs with you and provide you with the information you'll need to make an intelligent and informed choice before you hire a licensed investigator to work with.
We'll even provide you with information on how you can perform a background check on us prior to becoming one of our newest clients.
Contact us today to set up a confidential consultation with a private detective on our Kentucky staff. Our services in Louisville are extensive and our Kentucky investigation staff is ready to service and help you in the most professional and confidential way.
Let's Get Started With Your Louisville KY PI
We'll match our Louisville, Kentucky services with the top private investigator that's right for you.
Pick up the phone and call so we can help and get started on your Kentucky case or cases today!